Discover the new poster series on Loesje's poster archive now!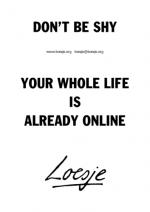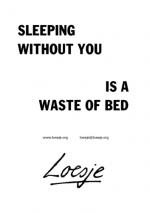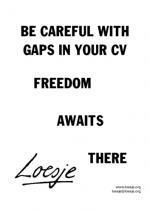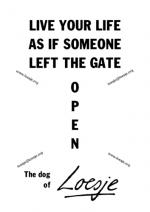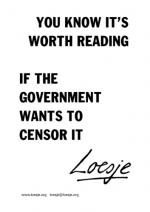 You will also find the February series in Spanish and the posters from the Communi-action training.
http://www.loesje.org/posterarchive/lastseries
The February series of some local groups are also available in our Poster archive: find new posters from Belgium (in Flemish-Dutch), Germany(in German) and Poland (in Vietnamese).