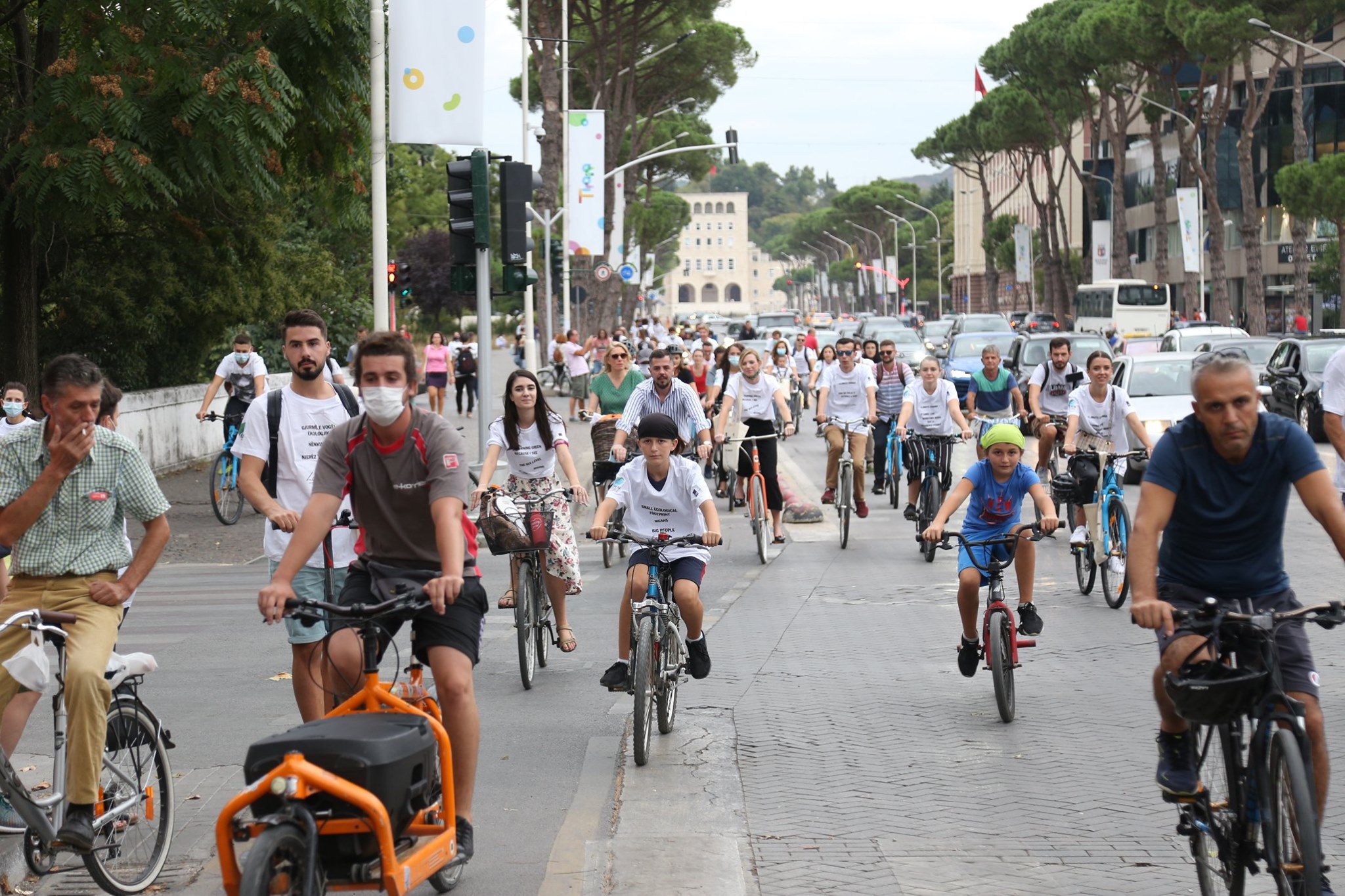 The Embassy of the Netherlands in Albania and Environmental Center Eden invited Loesje International to give workshops on Climate Change. Tickets were booked and we were going to Albania and then COVID-19 happened. But instead of canceling we decided to make it happen online! And so we did. Read more
We gave five online workshops, to many different people: students, teachers, activists, biologists and we wrote hundreds of texts. 17 texts made it into Loesje posters.

The posters were used for a campaign to make people in Albania more aware of the dangers of climate change and what to do about it. Here are some inspiring pictures from the campaign.
On the move for the climate!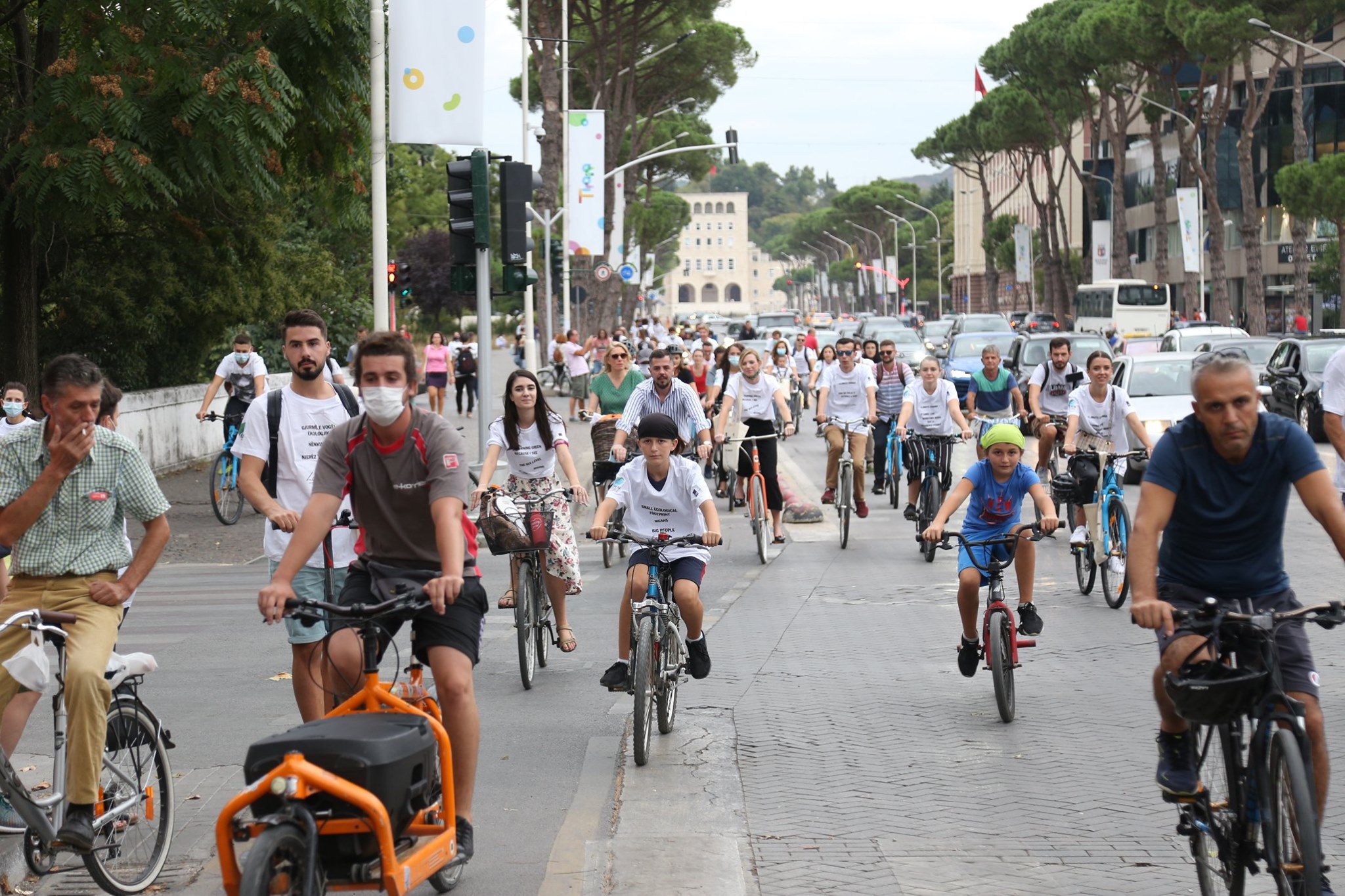 Translation:

Left: Frozen opinions don't cool the temperature.


Translation:

Right: Don't give polar bears politics / give them ice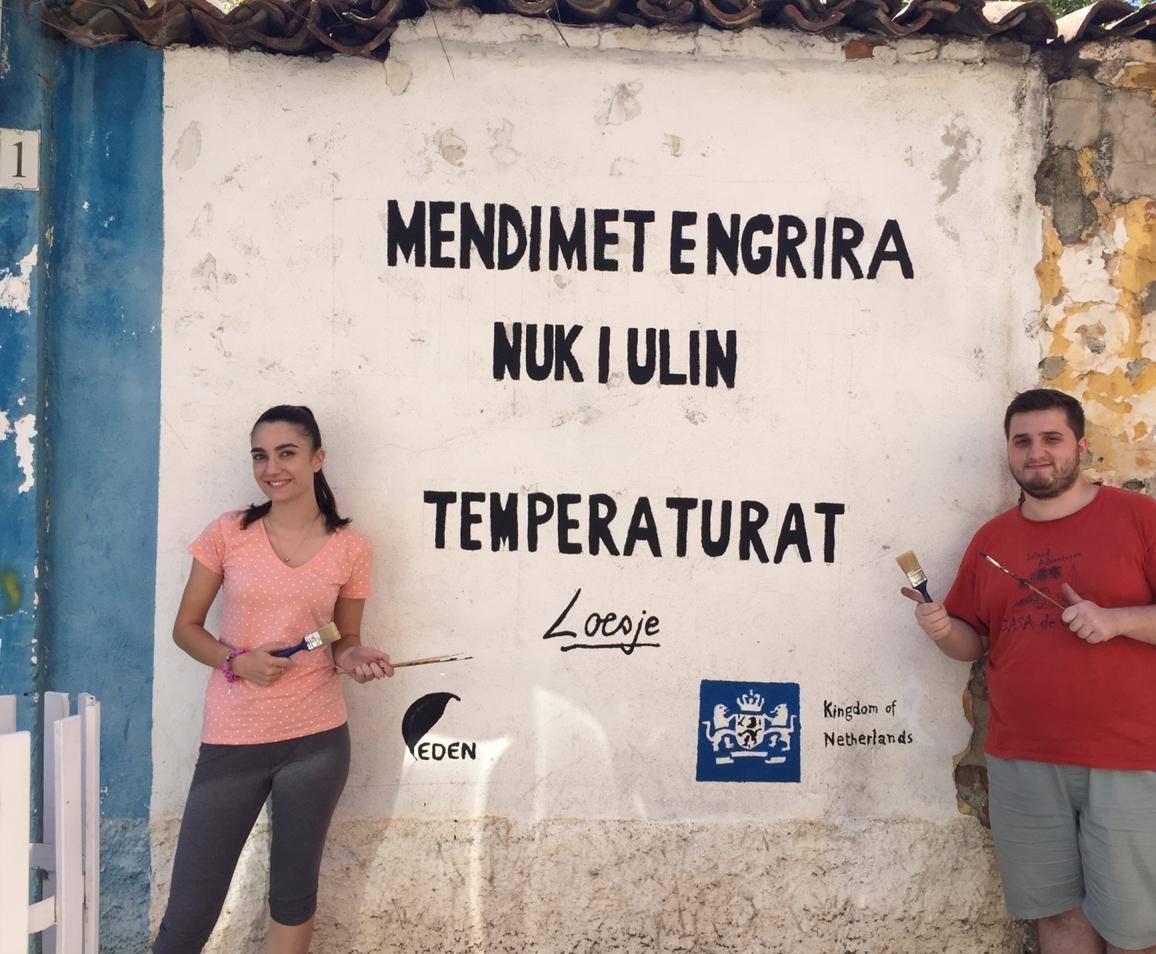 Ready to spread the word!