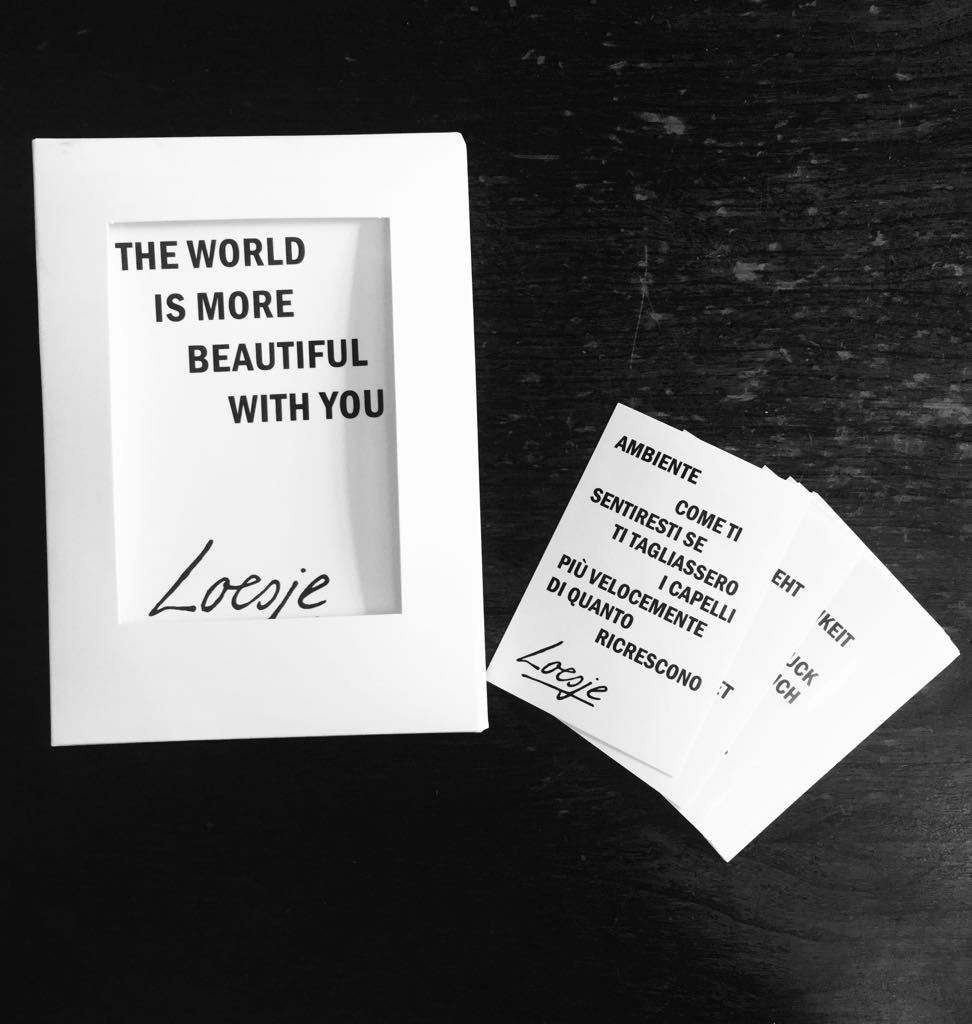 On the 3rd of May, people worldwide will acknowledge the World Press Freedom Day. This day is a chance to remind us and our governments that freedom of speech and expression should be a basic right for everyone. We also rejoice that more and more people use their freedom of expression, on and offline. Read all about it here.
Loesje International is starting a photo contest where you can win a set of Loesje International stickers and cards.

!!! Visit worldstickingday.wordpress.com for more info!!!
You can enter simply by…
Taking a picture of a Loesje poster or sticker you pasted or spotted and share it online with the hashtag #WorldStickingDay.

Share the campaign with your friends and help to spread it worldwide and tell us where you spotted or put the poster up! Use the hashtag #WorldStickingDay when you express yourself through Loesje posters on Facebook, Twitter and Instagram to raise awareness for World Press Freedom Day. Or send your picture to worldstickingday@loesje.org
The winner of the contest will be announced on May 3rd!